Here at Choice Interiors we offer a wide and varying range of solidwood, engineered, laminate and tile effect flooring to suit every style, taste and design.
From the modern to traditional look, we have it covered at Choice Interiors. We can advise you what type of floor suits your needs allowing you to worry about the colour or shade will blend into your property.
In addition, we offer a professional fitting service with both guarantees on the fitting of, and the floor itself. We carry out no obligation call outs and are open to both trade and public. We have trained staff on hand to meet your every flooring need.
Browse through our flooring section to get further information on what type of floor may be your perfect choice.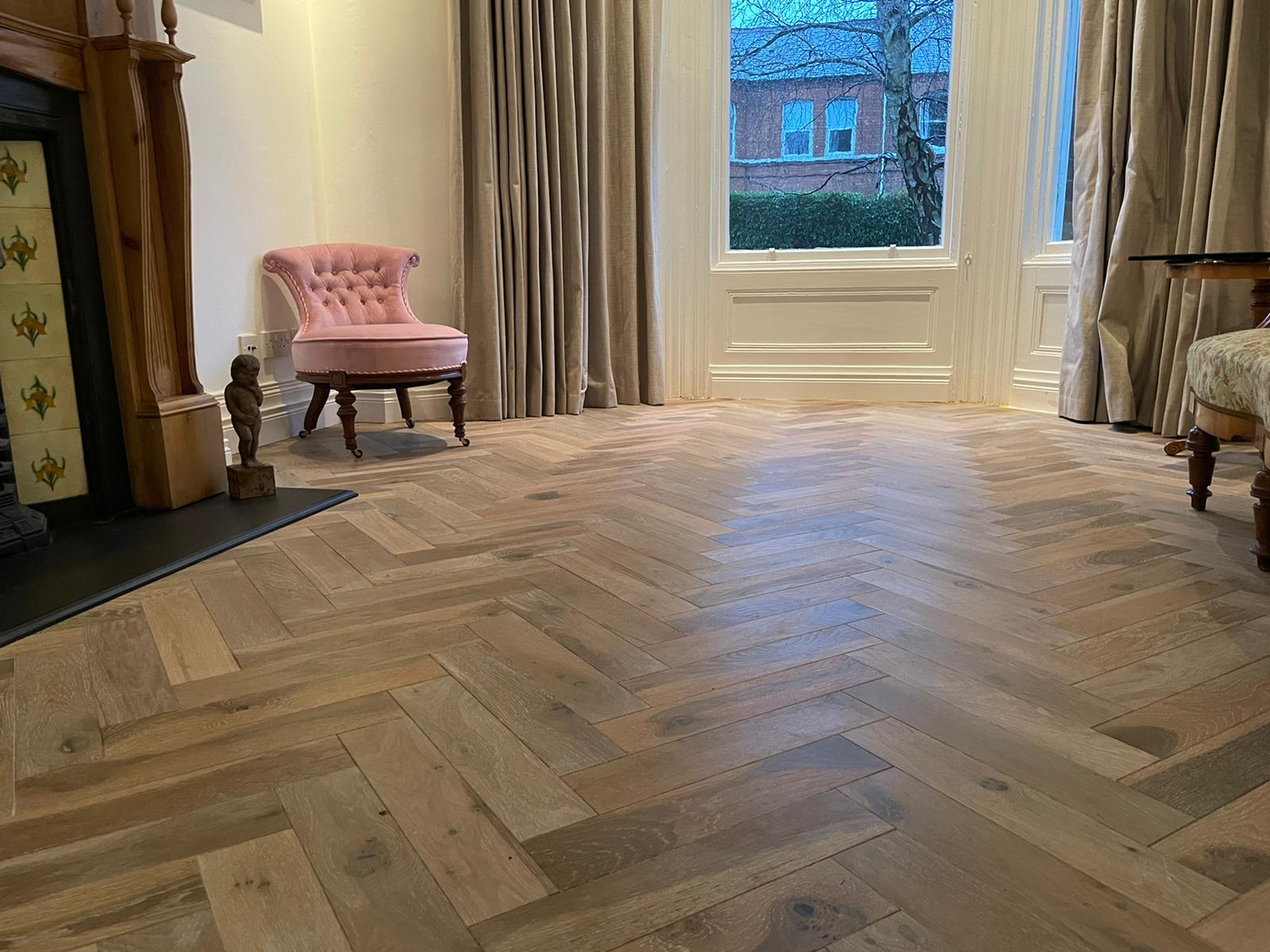 Choice Interiors are a proud supplier of laminate flooring to belfast and Northern Ireland. We have one of the biggest and widest range of laminate flooring belfast on display at our Boucher road showroom
These range from basic 6mm to more realistic 12mm thick laminates to make them appear like solid wood without marking as easy and at an overall cheaper cost.
You are the designer of your home so whether it be a modern appearance you're looking or a traditional country cottage decor we've got it covered with our exceptional array of styles, shades and textures.
Here's a small taste of the laminate flooring collection on display at Choice Interiors Belfast. Call now to our showroom or let us come to you with a free house call out if laminate floor fitting is needed.
Engineered & Laminate Herringbone Flooring